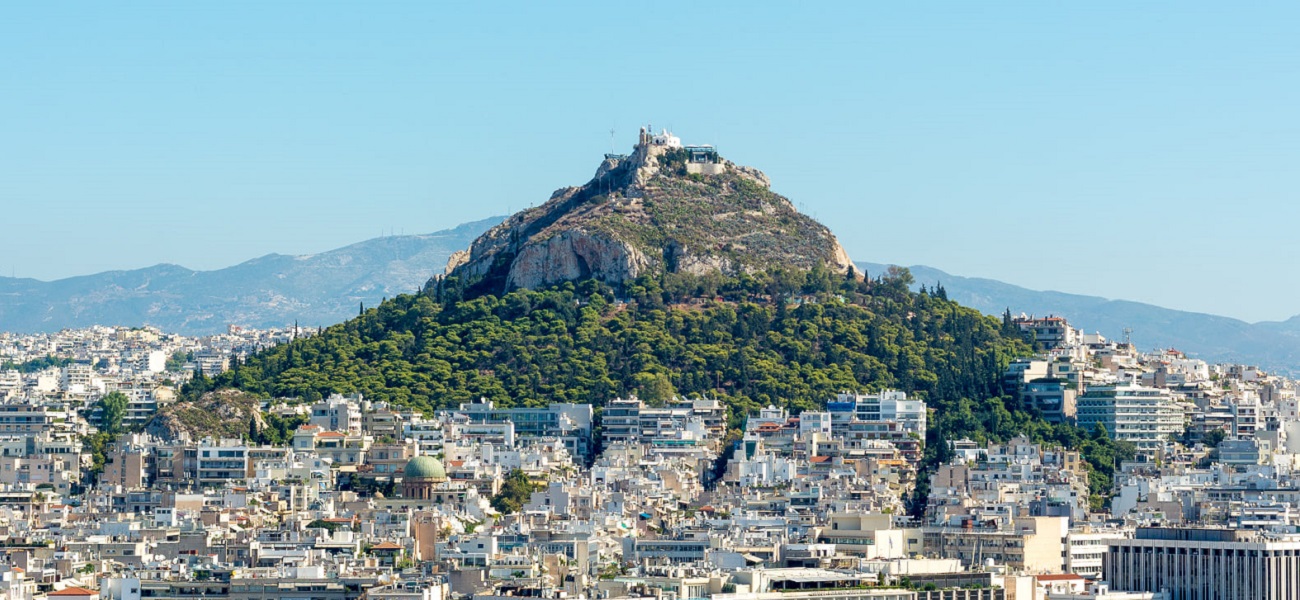 Athens Sustainability Stories Competition launched for tourism enterprises in the City of Athens
The Green Destinations foundation, with the support of the Athens Development and Destination Management Agency (ADDMA) and Google Greece, has launched the Athens Sustainability Stories Competition, an initiative aiming to promote stories of responsible tourism and sustainable practices implemented by tourism enterprises in the City of Athens.
The foundation is calling on businesses located within the geographical boundaries of the City of Athens, to share their good practices and innovations through images and videos.
All entries must be submitted in one or more of the following categories:
-         Energy & Water
-         Waste Management & Circular Economy
-         Supply Chain & Green Procurement
-         People & Culture
The competition is organized as part of the Green Destinations 2022 - Future of Tourism Summit that will take place in Athens, from September 26 – October 1.
All finalists will be promoted on social media and through The Good Travel Guide while they will have the opportunity to obtain a Good Travel Seal certification.  
Interested parties can submit their sustainability stories here 👉 https://greendestinations.org/athens-sustainability-stories-competition/
"Athens is changing and becoming more sustainable and friendlier for residents and visitors. The City of Athens is actively participating in the dialogue about the new tourism circumstances of the post-pandemic era. Following the evaluation of our city by the Global Sustainable Tourism Council (GSTC) with an excellent score (86%), we continue our efforts to certify Athens as a sustainable tourism destination," ADDMA CEO Vagelis Vlachos said.
"Sustainable tourism has never been more important - both for customers and the planet. Especially for small and medium sized companies, making that transition can be tricky. That's why we are honored to be a supporter of Green Destinations through our educational program 'Grow Greece with Google' which aims to help businesses further evolve their sustainability strategy and to effectively communicate their environmental practices online," said Maria Founta, Country Marketing Manager Google for Greece, Cyprus and Malta.
More information is available here.