Press & Media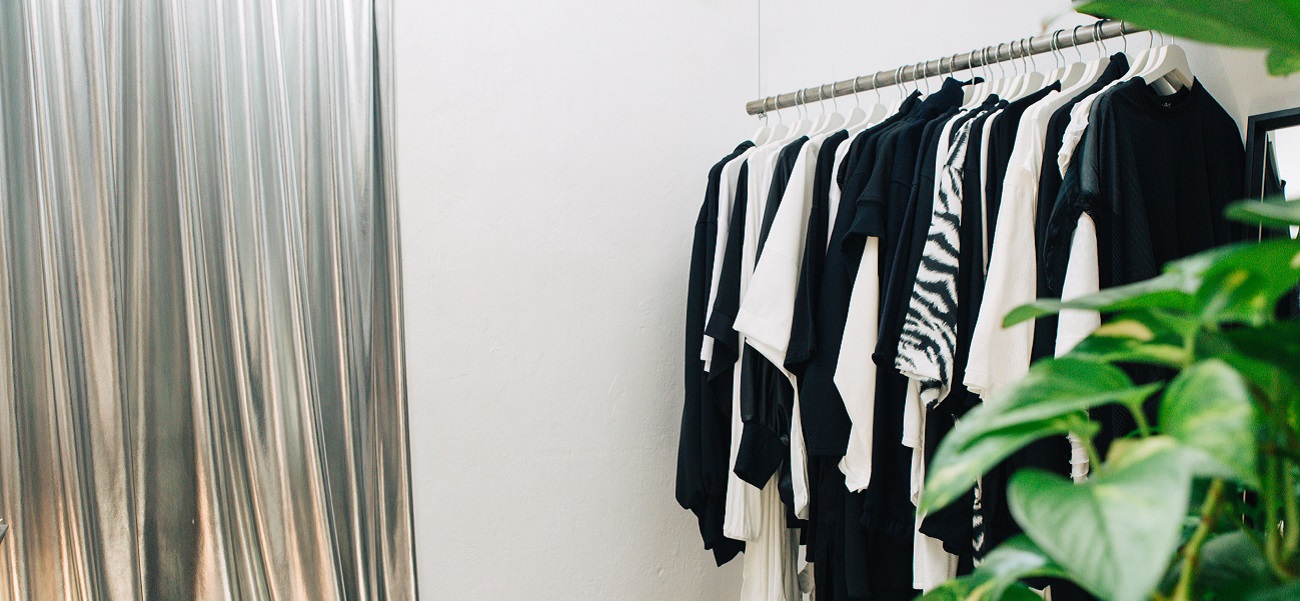 Athens is growing its reputation as a hub for handmade clothes
Athens is growing its reputation as a hub for handmade clothes, according to a recent article published in the online edition of the South China Morning Post, an English-language newspaper based in Hong Kong.
The article refers to the Greek capital's growing fashion scene, featuring hundreds of boutiques run by independent designers as well as a new generation of local designers focusing on sustainable fashion.
Meanwhile, during the last few years, Athens has welcomed talented fashion artists from around the world as well as major international brands that work with local designers and hold their fashion shows in the Greek capital.
Read the full article here.