Press & Media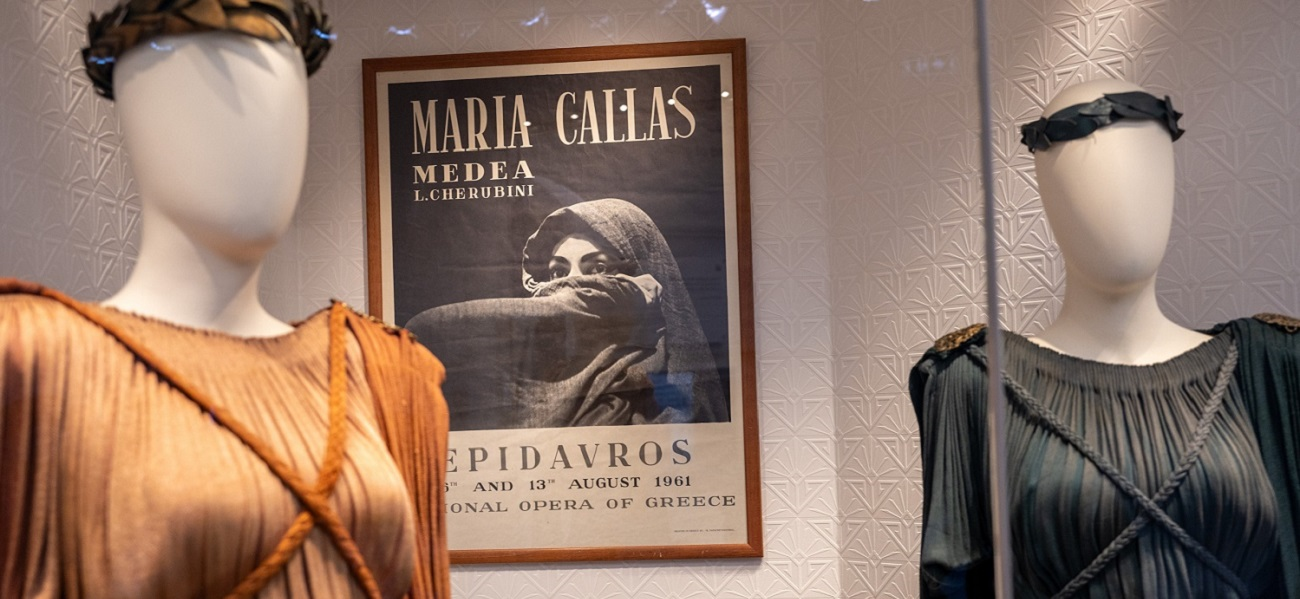 Athens' Maria Callas Museum featured in international media
Athens' Maria Callas Museum, the world's first museum dedicated to the legendary Greek soprano, was recently featured in international media.
The museum opened its doors in the center of Athens on October 25, to cast light on the career and personality of Maria Callas as well as highlight details of her performances and technique that made her truly unique.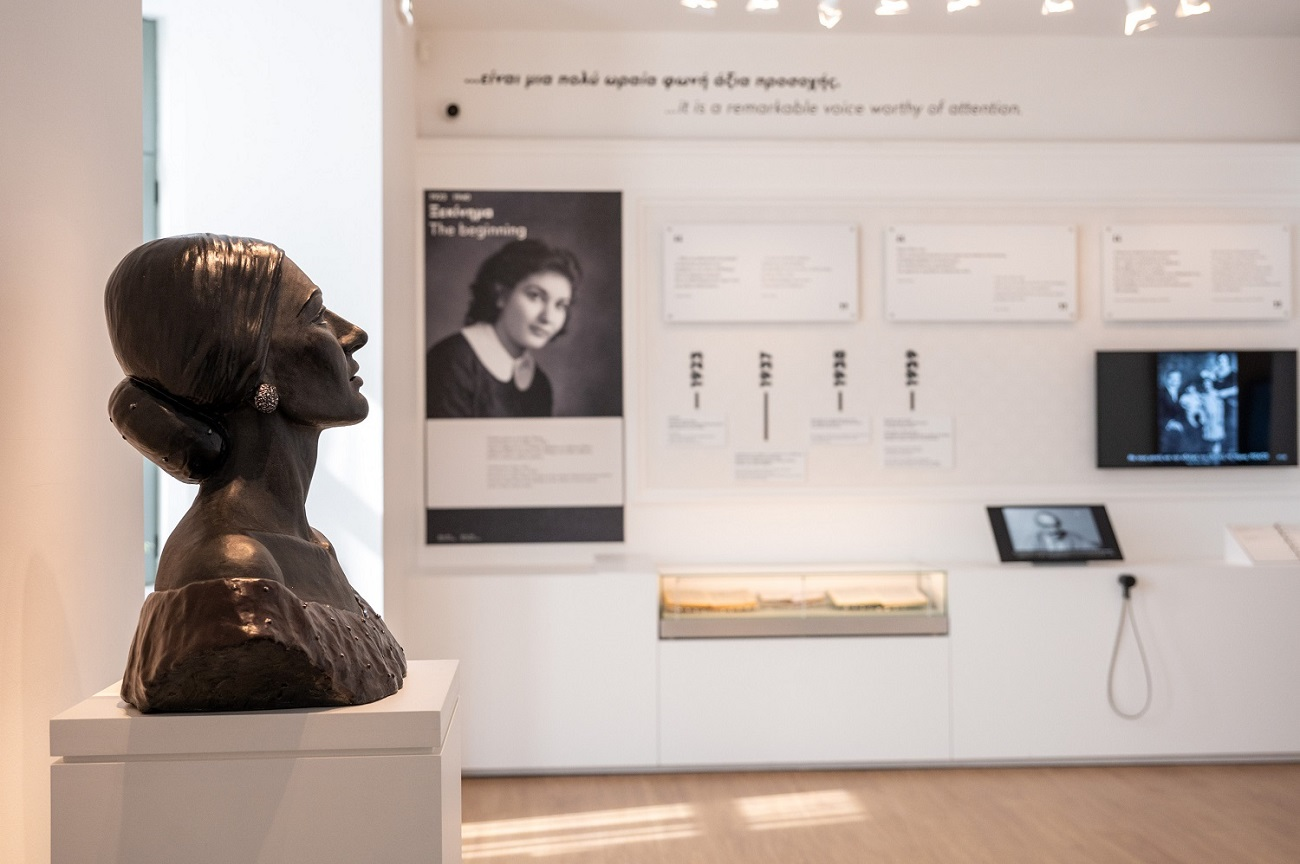 Reports about the new museum's opening appeared in international news agencies:
"The City of Athens inaugurated the Maria Callas Museum in the center of the Greek capital, marking a century since the birth to Greek parents of the legendary soprano in New York," the Associated Press wrote.
According to Reuters, "visitors to Athens can now marvel at items belonging to opera diva Maria Callas in a new museum dedicated to the legendary soprano".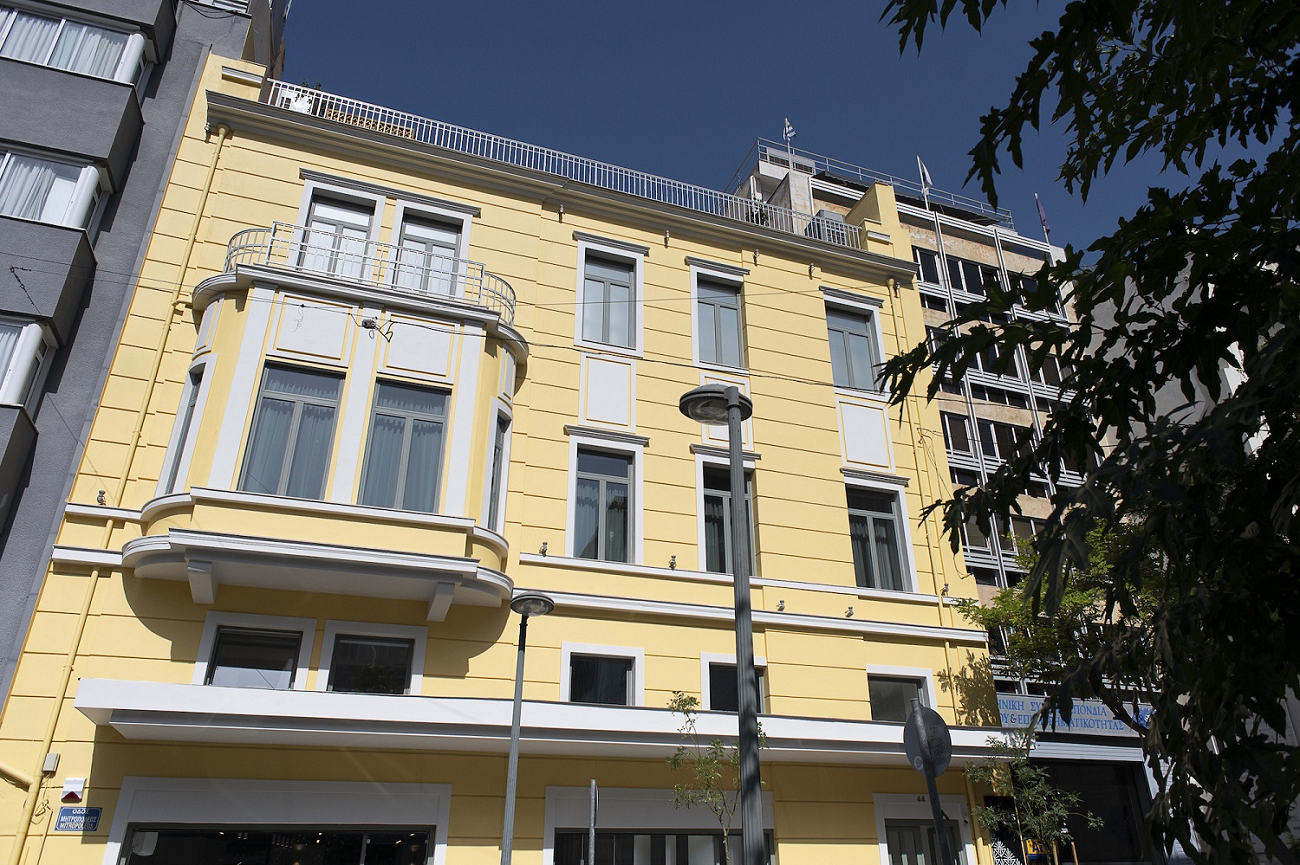 Radio France Internationale described the museum's second floor "where visitors step onto a forest scene as Callas - silhouetted on a stage at the back wall - sings an aria from Bellini's opera Norma. It was one of the defining performances of an illustrious career spanning more than three decades which saw Callas dubbed 'La Divina" -- the divine'".
Xinhua also referred to the museum's over 1,000m exhibition space and unique collection which consists of "artifacts, documents, personal items, costumes, photos, recordings, and memorabilia about Callas, one of the 20th century's most renowned sopranos".