Press & Media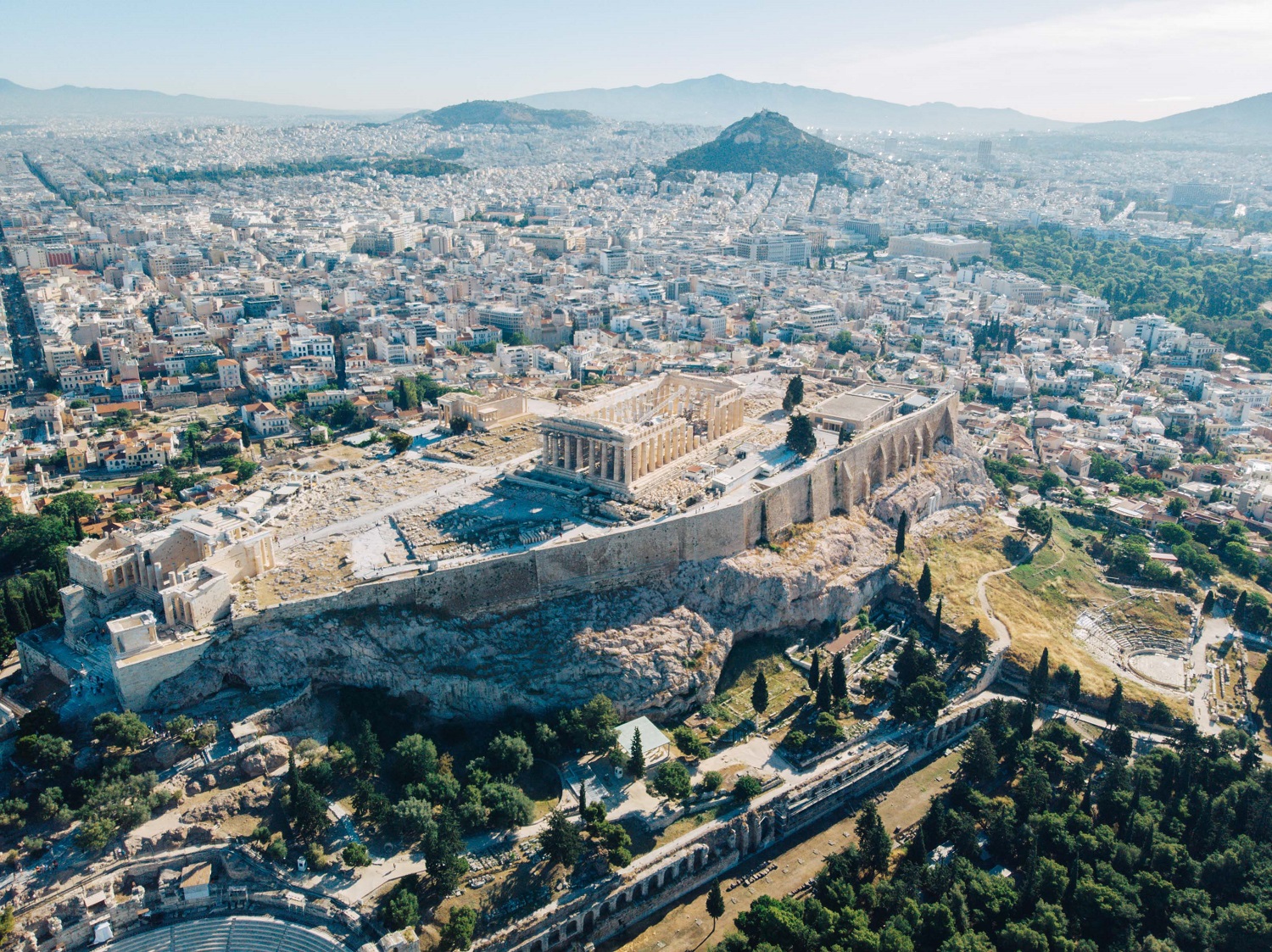 The New Yorker: Athens' secret history revealed through rescue excavations
The New Yorker explores Athens' secret history through a mobile app developed by the Dipylon Society, an organization of Greek archaeologists aiming to share significant information emerging from rescue excavations around the city.
Rescue excavations are mandatory archaeological excavations conducted by archaeologists of the Greek Archaeological Service prior to construction or other land development.
"Although these (rescue excavations) are faster and less comprehensive than the research excavations conducted for purely archeological reasons, they can still reveal the locations of shrines, wells, walls, roads, and cemeteries, as well as smaller artifacts, such as oil lamps, toys, and loom weights. Collectively, all of this material constitutes a kind of secret history of the city", New Yorker Journalist Nick Romeo explains.
According to Romeo, Dipylon's projects reflect years spent gathering, digitizing, and synthesizing data from almost fifteen hundred rescue excavations conducted in Athens over the past hundred and sixty years.
Read The New Yorker article here.