Press & Media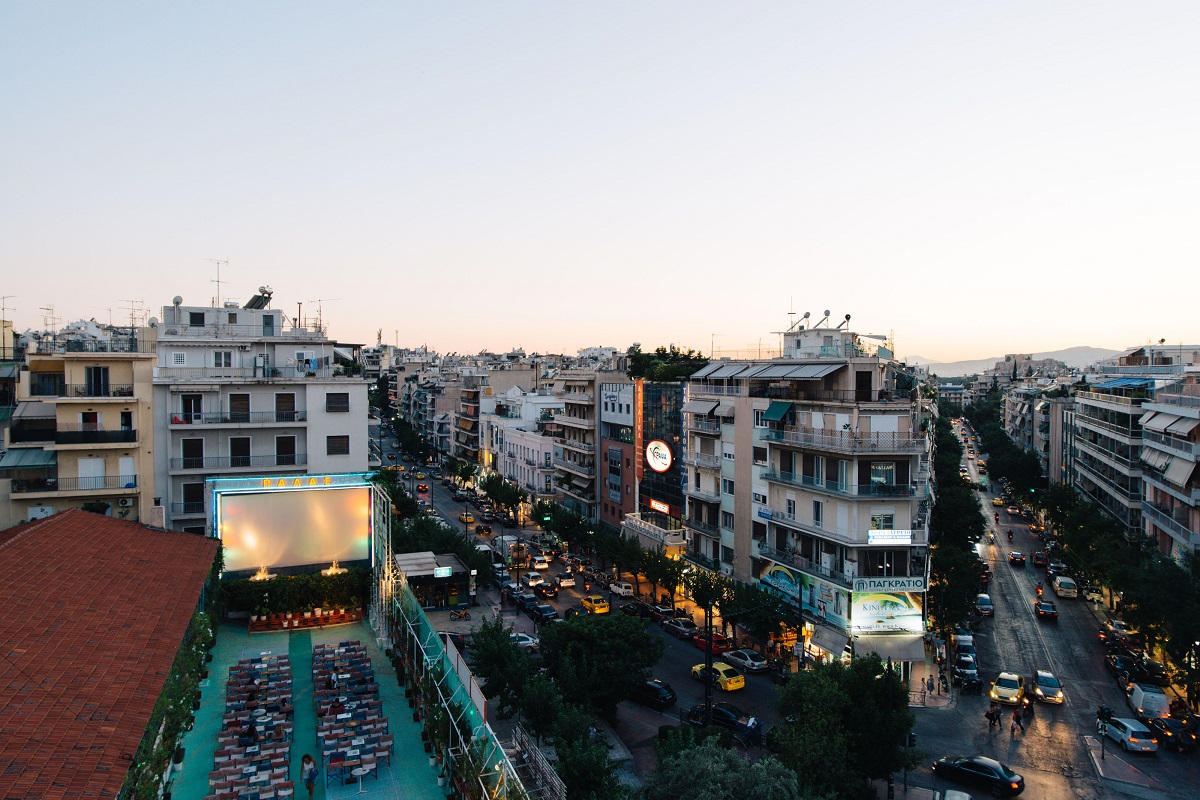 Time Out magazine reveals the long history of Athens' open-air cinemas
Athens' outdoor cinemas are a unique experience for moviegoers and a much-loved tradition for locals that runs every year from early May to late October.
According to Time Out magazine, there are at least 60 and possibly as many as 100 open-air cinemas operating in the city, putting Athens somewhere near the top of the list of cities with the most alfresco movie theatres per capita in the world.
The magazine reveals the long history of open-air cinemas in Athens that began in the early 1900s. Read the full article here.